Industry City appoints new director of events
Braddock was previously with Madison Square Garden
SUNSET PARK — Industry City, the 35-acre mixed-use complex comprising the Sunset Park waterfront, on Wednesday announced the appointment of Amanda Braddock as the new director of events for the campus. 
With more than 15 years of experience as an events and hospitality leader, Braddock will develop and spearhead a strategic vision for both private events and public programming at the campus.
Braddock will manage the property's multiple designated event spaces and oversee Industry City's programming roster, including cultural festivals, trade shows, film screenings, professional talks, salsa nights, live music, food and beverage experiences, and more. 
Previous events hosted at Industry City include House of Yes' City of Gods, Bar Convent Brooklyn, Rooftop Films, Brooklyn Night Market, Cine Gear and Create & Cultivate. The campus also hosts private events, celebrations and brand pop-ups, and is used as a filming location. 
Braddock previously held director of events titles at Madison Square Garden and the William Vale luxury hotel in Williamsburg. She also was a founding owner and operator of Purslane, a sustainable catering and events company based in Brooklyn.
"Amanda is an important member of the Industry City team as we continue to plan programming that supports the upper-floor business community we are cultivating on campus," said Jim Somoza, managing director of Industry City. "With her impressive background in hospitality, we know Amanda will expand Industry City's presence as an epicenter of business, innovation culture and events in Brooklyn."
"I am delighted to join such a passionate and visionary team at Industry City," said  Braddock. "The complex offers a unique atmosphere with immersive retail experiences, imaginative culinary offerings and unrivaled programming for tenants and visitors alike."
For more background on Industry City special events, read here.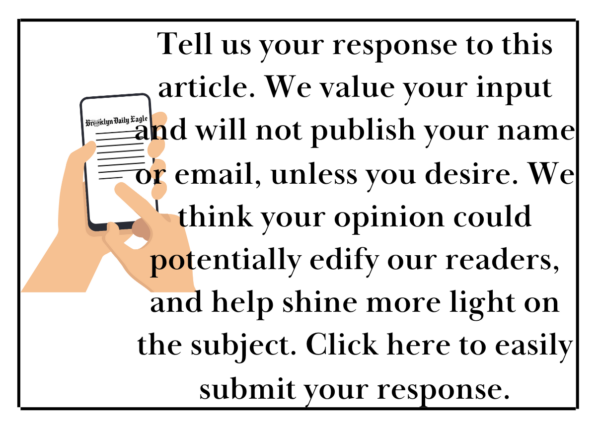 Leave a Comment